A lifetime transforming great ideas into amazing software products, 6 years in high growth startups. Helping to make amazing products at Moonlight or Learning Tapestry, previously Co-founder and CTO at Uniplaces. Built Data Science Systems at Zirra. I lived in three countries, currently in beautiful Malaga, where in my free time manage the digital nomads community MalagaMakers, biggest community in the south of Spain. Led at ARM efforts to improve server software on its CPU architecture. Graduated 1st class in Computer Science from University of Bath (UK).

Living currently in Malaga, my home town, after living 7 years abroad. Málaga is really awesome place to live, probably the best place for digital nomads and remote professionals in the south of Europe. The only thing I miss, with a few exceptions, is a vibrant startup ecosystem as I have experience in Cambridge, Lisbon and Tel Aviv. I am intensely contributing to fix that with MalagaMakers a community of Entrepreneurs, professionals and investors that in one year has become the biggest of its type south of Madrid.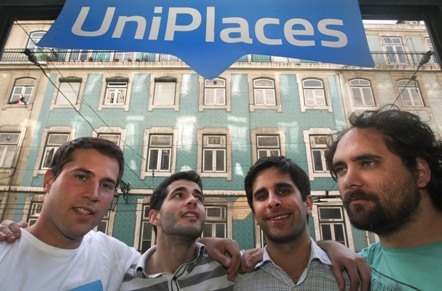 In the last quarter of 2011 I decided to quit my job in Cambridge and move to Lisbon with Mariano, Ben and Miguel to create a startup. We bootstrapped Uniplaces from an idea to a huge success that got international investors from London and grew very quickly. In 2014 I decided to try new adventures and I left, remaining shareholder only. After that Uniplaces raised more money and is now in 9 countries. At Uniplaces I learnt about startups, bootstrapping, building a team, building MVPs and pivoting. I led product and engineering as Co-founder, CTO and product manager. When I left we had product team of 10 amazing people.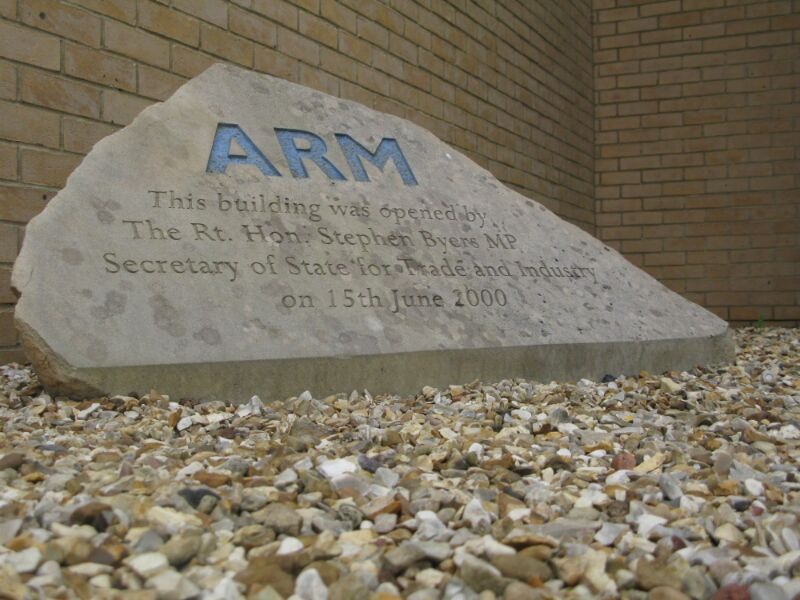 From 2010 to 2012 I was at ARM in Cambridge. There, I was helping ARM to enter Server Market from a Software perspective. ARM a blue chip semiconductor company leader in the segment of mobile devices like mobile phones. ARM design the processor that goes in 95% of smartphones.
Analysed and improved server software support on ARM architecture, specifically on ARMv7. At that moment this involved Cortex-A9 processors.
Special focus on LAMP and Hadoop for hyperscale data centres. Ported Facebook's HipHop for PHP used in hyperscale web applications to ARM architecture. Ported Intel TBB (Multithreading library widely used) to ARM. Demonstrated Hadoop cluster running on 32 nodes, ARM A9 dual-core based.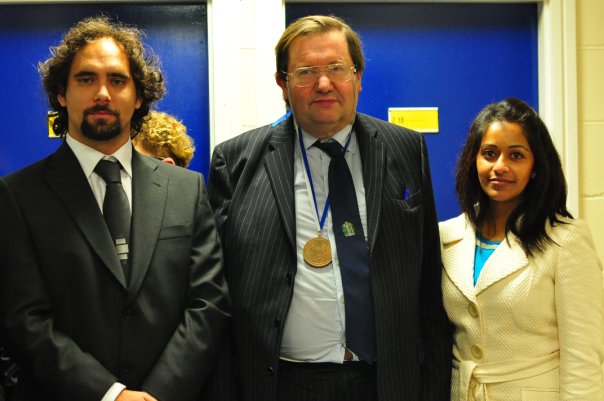 The University of Bath is full of nice smart people, in beautiful sorroundings, with an environment that encourages study, diversity and creativity. In 2008, anyone would have imagine I would have end up doing a degree at an UK univeristy, much less you could foresee that I was going to get a First Class degree in Computer Science, in two years, at such incredible university. The main reason, I could have a chance at this opportunity is that, unexpectedly and unplanned, I met someone that believed in me and supported me more than I ever could have anticipated.
At Bath, I made many unforgettable friends that I will never forget, and learn from people way too smart, like Professor James Davenport, Professor John Fitch, Reader John Power, [Professor Guy McCusker], Senior Lecturer Marina De Vos,Senior Lecturer Julian Padget and many more giants.
In the press
comments powered by

Disqus